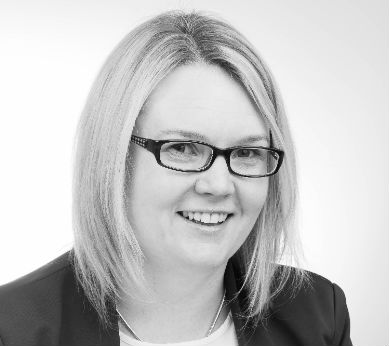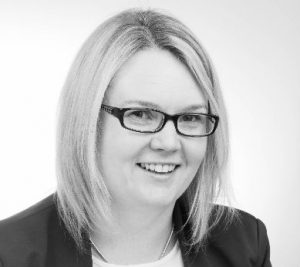 After a lengthy career in AIB, I decided in 2013 that a change was needed. Thirteen years later, it was time to move on. I joined the funds industry and stayed there for just under two years but it simply wasn't for me.
I had met several recruiters from different agencies over the years and believed that I was every bit as capable if not more capable than some of them!  For some reason, recruitment appealed to me and my personality. You may ask why as banking and funds may appear quite removed from recruitment but there are similarities; an ability to build relationships, have empathy, patience, strong work ethic, common sense, be sales focussed.  It is also essential to be self- motivated, have common sense and realise that recruitment is in fact a sales role… Yes sales!
It is up to a good recruiter to be able to sell a role to a candidate and also sell a candidate to a client. How does this happen? Knowledge, understanding, a desire to succeed, professional approach, be resilient and have an ability to deal with the unexpected. As recruiters, our product is people and people are unpredictable.
From my own career in finance, I was used to building relationships with both personal and business customers.  As relationships build, trust develops and sales will grow! The culture in the bank is very much sales focussed with no commission but the advantage with recruitment is that there is money to be made and job satisfaction in abundance. Every day is different, some have their challenges for sure. There are challenges in all jobs and recruitment is the same.
However, the positives far outweigh the challenges. What I like about recruitment is that I meet many interesting people. It is very rewarding when someone receives and accepts a job offer and I have played a part in that. I am in recruitment just over three years and recruit for all commercial roles including Accounting, HR, Marketing, Legal, Supply Chain to mention a few. If you are looking for a move from your current role or thinking of recruitment, feel free to get in touch for a confidential chat.
Susan O'Meara
Commercial Recruitment Team Lead 
Call: +353 21 4297900
Email: susan.omeara@peglobal.net