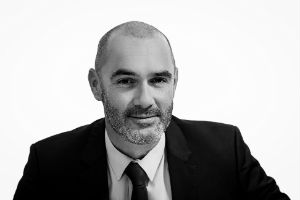 Keith McDonagh
Managing Director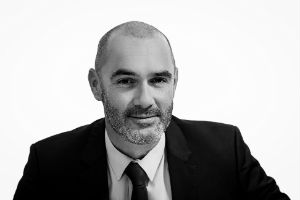 Keith McDonagh
Managing Director
Keith joined PE Global in 2006 soon after it was founded. With a background in the recruitment and placement of pharmaceutical contractors in Ireland, Keith recognised the potential and opportunities associated with this new start up. Keith brought a wealth of experience to PE Global including sales strategies, financial management, developing client & stakeholder relationships, contract negotiation, quality assurance and resource management.
Following the acquisition of PE Global in 2020, Keith was appointed Managing Director of PE Global.
With his strong leadership skills Keith will continue to lead the team at PE Global to successfully grow the company to a leading international recruitment agency.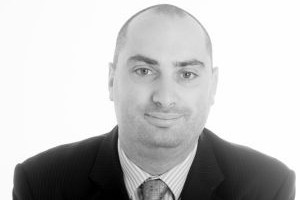 David Van Der Vegt
Associate Director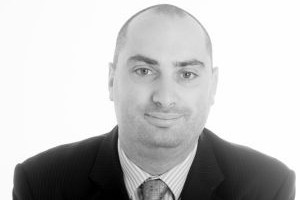 David Van Der Vegt
Associate Director
David joined PE Global shortly after its inception in 2006. He has been successfully heading up PE Global Healthcare which specialises in providing all types of medical personnel to include doctors, nurses, Allied Health Professionals (AHP) and all ancillary professionals to the UK, European, Middle Eastern, Australian and New Zealand markets and possesses the fundamental experience in dealing with major international hospitals.
David was instrumental in the establishment of our UK Healthcare Division, which specialises in the recruitment of Locum Doctors, GPs, Nurses and HCAs for the NHS and private healthcare services, including hospitals, residential and community based services.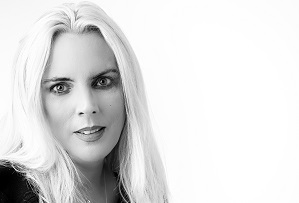 Grainne Killilea
Associate Director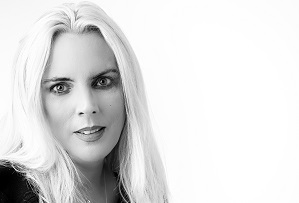 Grainne Killilea
Associate Director
With a strong recruitment background, Grainne has worked in all areas of recruitment since 2005 and heads up the PE Global Locum Express team, specialising in providing short and long term locum professionals to the public and private health sectors. As part of Grainne's role she manages, motivates and leads the PE Global Locum Express team to the high standards both our clients and candidates expect. Grainne also takes a very active role in the area of business development in order to bring this healthcare division forward and is responsible for consistently developing strategies that will increase the overall healthcare revenue.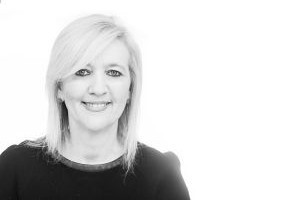 Maura Smyth
Financial Controller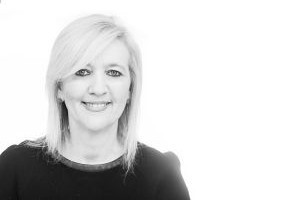 Maura Smyth
Financial Controller
Maura has been employed at PE Global as Financial Controller since January 2011 and heads up the finance team. Maura has a strong background in finance gained in both Practice and Industry over many years. She is a qualified Accountant and is a member of the Institute of Certified Public Accountants.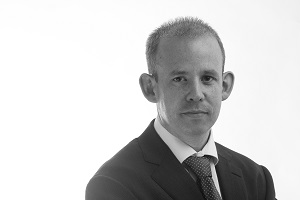 Ken Tierney
Associate Director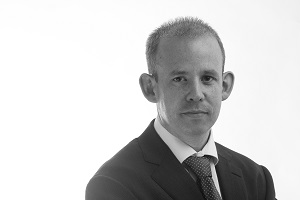 Ken Tierney
Associate Director
Ken first joined PE Global as a Senior Recruitment Consultant in 2008.
During his tenure at PE Global Ken has worked in several areas of the business, overseeing teams responsible for recruiting for Irish and International clients.
Following a strong track record of recruitment within the various industry sectors such as Pharmaceutical, Medical Device and Oil & Gas, Ken now holds the position of Recruitment Manager overseeing all contract recruitment for PE Global across the Irish, UK and EMEA regions.
With over 10 years recruitment experience and 10 years experience within the Pharmaceutical industry, working in both Quality and Production functions, Ken is entrenched in the day to day operations at PE Global.
Ken has managed teams dealing with the majority of PE Global's national and international clients,and is responsible for maintaining the high quality service for PE Global clients, overseeing all aspects of the provision of recruitment services and building client relationships through site meetings and attending client summits.
Ken holds a Masters Degree in Science (Instrumental Analysis) from DCU.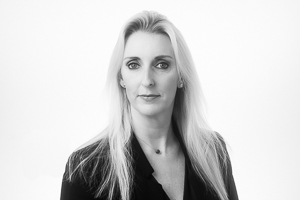 Linda O'Mahoney
Marketing Manager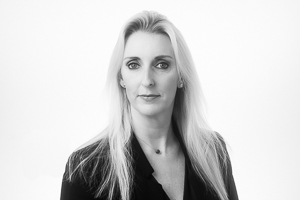 Linda O'Mahoney
Marketing Manager
With a strong background in Marketing spanning over 20 years, Linda brought her experience gained over this time to PE Global when she started in 2014. Having worked within various industries including construction, finance and business process outsourcing she has a broad knowledge of the various marketing tools such as digital marketing, brand awareness, SEO, social media, direct marketing, marketing strategy, market research, tender and copy writing and instils a marketing led ethos throughout the business.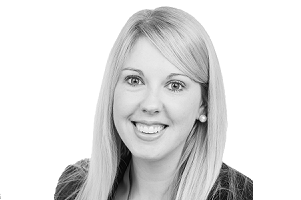 Aoife Lomasney
Recruitment Manager - Permanent Division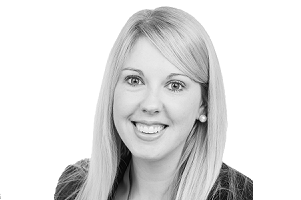 Aoife Lomasney
Recruitment Manager - Permanent Division
With a strong recruitment background, Aoife has worked in recruitment directly and indirectly since 2011. Aoife has recruited for all types of roles throughout her career and at all levels within an organisation. Such variety has given her invaluable exposure to all recruitment processes.
She now manages the PE Global Permanent Recruitment Team. This team specialises in recruiting permanent roles across all disciplines for our clients in the Irish/European markets. Aoife and her team, work with a variety of industries and functions e.g. Pharmaceutical, Medical Device, General Manufacturing, Food& Beverage, Finance, Accounting, HR, Admin, Customer service to name but a few.
She leads and supports the team on the day to day operations and ultimately delivering recruitment services across a range of clients, including direct sourcing techniques, consultation skills, compensation, ensuring that every stage from the raising of the initial requisition to the final on boarding. Our in-depth screening and candidate engagement is designed to give companies the information needed to attract, retain and motivate current or future staff.
Aoife is also responsible for achieving quarterly and annual financial targets, weekly projected revenue assessments, debtor management and ongoing client meetings and presentations whilst consistently building awareness of the PE Global brand within the external market.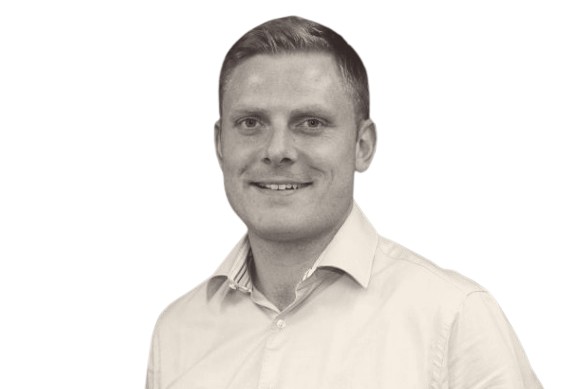 Liam McGrath
Divisional Manager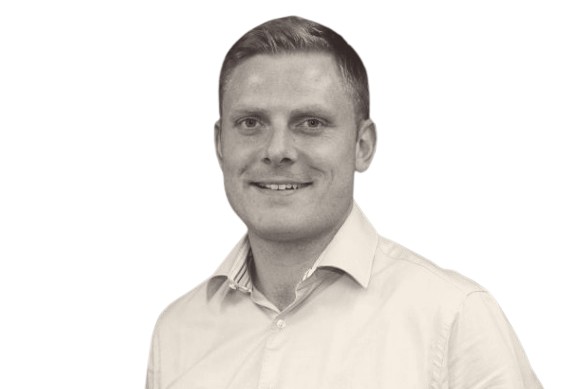 Liam McGrath
Divisional Manager
Liam joined PE Global as a Senior Sales Manager and brought with him over 11 years in the medical recruitment field where he has developed an in-depth knowledge of the recruitment needs of healthcare facilities throughout the UK and Ireland.  Liam is experienced in developing successful relationships with clients and his interpersonal skills afford him the ability to favourably influence decision making and build effective client, supplier and stakeholder relationships.
Liam's role includes growing the division's market share in all territories by integrating into the team and developing innovative and creative recruitment techniques to attract the best talent for the needs of the clients we work with.
Liam has strong selling and negotiating skills developed through close customer relationships with all clients and candidates alike. His core competencies include business development, account management and project/programme management along with strong planning, organising and monitoring abilities.  He is quality focused with a passion for continuous improvement.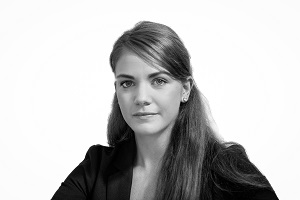 Audrey McCarthy
Business Unit Manager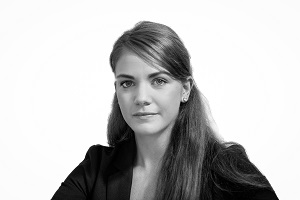 Audrey McCarthy
Business Unit Manager
Audrey brought her business acumen to PE Global when she joined the team in 2015 and has since established herself as a key member of the team, managing all stages of the recruitment process.
Audrey specialises in recruiting for multinational companies across various sectors in Ireland.
Following her Bachelor of Business Degree in Business Administration at Cork Institute of Technology in 2011, Audrey spent a number of years travelling before returning to Ireland and working for an engineering company.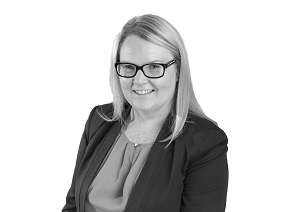 Susan O'Meara
Business Unit Manager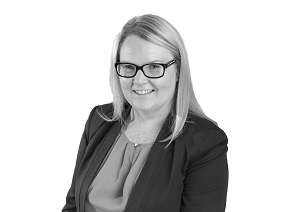 Susan O'Meara
Business Unit Manager
Susan joined PE Global following an extensive career in the finance industry spanning 14 years. Susan is responsible for managing the commercial desk in PE Global which includes finance, accounting, legal, HR, Marketing, Supply Chain.
Her expansive industry knowledge allows Susan to successfully work with clients to address their requirements and subsequently provides guidance regarding job descriptions, suitable candidates, salaries and industry trends. Susan undertakes total execution of the recruitment process, from initial client briefing to search strategy to final selection for clients.
Susan's business development skills afford her the ability to engage in a professional manner with prospective and existing clients to foster and develop relationships. Susan holds a Higher Diploma in Management and Marketing, a Bachelor of Social Science from UCC as well as being a Qualified Financial Advisor.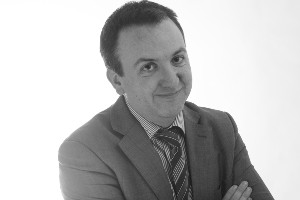 Robert Carroll
Project Manager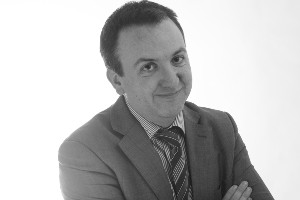 Robert Carroll
Project Manager
Robert is PE Global's Project Manager for all internal projects, including GDPR readiness, IT Infrastructure upgrades, IR35 compliance and internal software review.  Robert's role includes determining operational objectives by studying business functions, gathering information and evaluating output requirements and formats.
He is responsible for improving internal systems by studying current practices, designing modifications and working with current suppliers.  Robert defines project requirements by identifying project milestones, phases and elements, establishing project budget and working with all key stakeholders.
He monitors project progress by tracking activity, resolving problems, publishing progress reports and recommending actions.  Robert is responsible for developing project plans, goals, and budgets along with the development of schedules and methods for measuring and for driving project to completion.
Robert guides and performs strategic analysis for all projects as well as organising and managing all phases of the project to ensure on-time completion.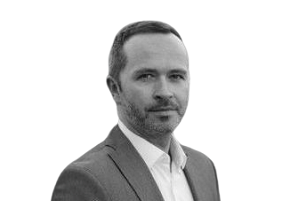 Brian Crimmins
Senior Recruitment Manager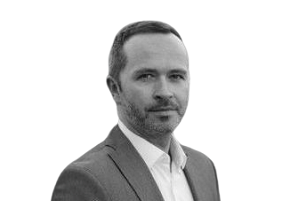 Brian Crimmins
Senior Recruitment Manager
Prior to joining PE Global, Brian acquired international experience managing and delivering tailored recruitment solutions to key clients across a blend of industry verticals providing technical and commercial talent in a contingent, executive search and project recruitment capacity. As clients embraced new technologies to navigate Digital Transformation journeys and meet changing business and market conditions, support extended to offer technology oriented talent solutions to clients experiencing a necessity to attract specialist digital transformation expertise which has continued to evolve.
Brian now operates in sectors experiencing high-level competition for niche in-demand specialist skills and supports companies adopting and providing emerging technology solutions within their chosen industry verticals.
He proactively partners with vendors, consultancies, start-ups, large enterprise international clients to provide innovative resourcing solutions and consistent access to elite aligned talent.  Recent selected client engagements include supporting, identifying and providing Talent with expertise across Intelligent Automation / RPA, Machine Learning, Deep Learning, Computer Vision, NLP, NLU, Blockchain and IoT.
The numbers speak for themselves.