PE Global are delighted to welcome new sister company Vantage Resources Limited.
Bakhchysarai (Ireland) Ltd (BIL), the investment holding company created to execute a buy and build strategy of synergistic companies within the Irish/UK recruitment sector, has added to its suite of current holdings which include PE Global and Brightwater.
BIL's third, and newest acquisition, is Vantage Resources Limited ("Vantage").
Vantage Resources is an IT contracting and talent acquisition business that sources specialist IT professionals on medium to long term contracts to a range of major Irish organisations. The deal is subject to CCPC approval. BIL's acquisition spree is being funded by London finance house Duke Royalty Limited and Bank of Ireland.
Keith McDonagh, Managing Director of PE Global, said:
"This exciting deal provides an opportunity for the PE Global and Vantage brands to collaborate on projects worldwide and we are happy to welcome our new sister company in to the BIL Group. We see complementary services in Vantage, PE Global and Brightwater and look forward to working together to grow and diversify the Group."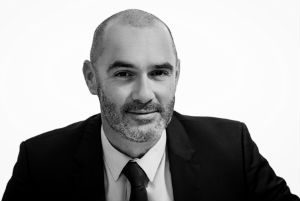 Finally, if you'd like to learn more about PE Global. Make sure you check out our About Us and Services sections.